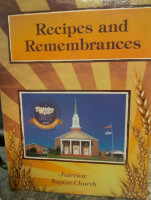 $12.00 each til June 24 after June 24 $15.00 each
It can be purchased in the office M-F 9:00 am to 4:30 pm or at the church on Sundays
---
Fairview Baptist Church has published its first history of the church in Generations of Faith which is now available for purchase at $10 each. It can be purchased in the office M-F 9:00 am to 4:30 pm or the church library on Sundays.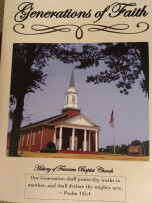 ---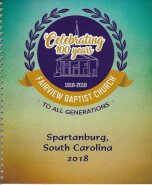 Picture Directory $10.00
This contains all the Current Members no past members.